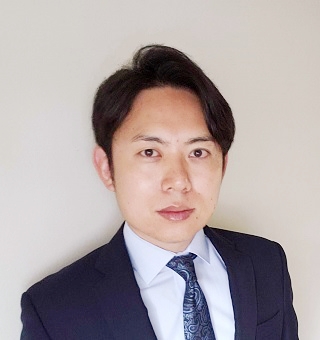 Daisuke WAKAMATSU(Nozomi Los Angeles Law Office)
TEL : +1-310-919-3268
E-mail : dwakamatsu@nozomisogo.gr.jp
Daisuke "Danny" Wakamatsu is Partner of Nozomi Sogo and is the Head of Nozomi Los Angeles Law Office. Mr. Wakamatsu's primary areas of practice are M&A, joint venture, commercial transactions and corporate law. Mr. Wakamatsu is a member of the State Bar of California, Japan Federation of Bar Associations and Daini Tokyo Bar Association.
Practice Areas
Mergers and Acquisitions: mergers, asset and stock acquisitions and joint ventures in countries such as the U.S., Japan, Canada, Brazil, South Africa, India, the U.K., Germany, and Poland.
Business Transactions: commercial contracts such as distribution agreements, service agreements, license agreements and OEM agreements.
General Corporate Matters: internal policies for US corporations, including data retention policies and privacy policies.
Labor and Employment: employment contracts, employee-related policies and advice on other labor-related matters.
Legal Compliance: US data privacy law, antitrust law, FCPA.
Dispute Resolution: US litigations involving discovery process.
Experience
Nozomi Sogo, March 2018 to present
Partner, Head of Nozomi Los Angeles Law Office

Soliton Systems, Inc. (San Jose, CA), March 2015 to present
General Counsel

Baker & Mackenzie (Tokyo), January 2012 to February 2015
Associate

Mitsui & Co., Ltd. (Tokyo), July 2009 to June 2010
Seconded Attorney

Linklaters (Tokyo), September 2007 to December 2011
Associate
Education
University of California, Los Angeles, School of Law, LL,M., 2014
Legal Training and Research Institute of the Supreme Court of Japan, 2007
Hitotsubashi University, Bachelor of Economics, 2006