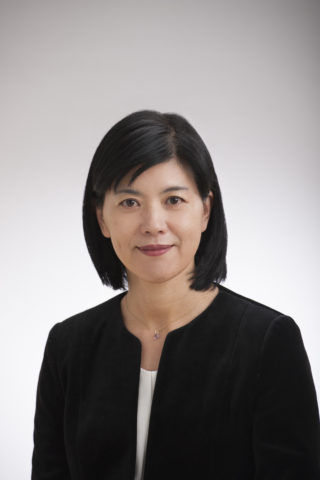 Ikumi SATO
TEL : +81-3-6272-8004
FAX : +81-3-3265-3860
E-mail : ikumi.sato@nozomisogo.gr.jp
Ikumi Sato is a partner of Nozomi Sogo. She passed Japan's bar exam in 1987 and was admitted to the bar in Japan in 1990 and in New York State of the U.S.A in 1995. She is a member of Japan Federation of Bar Associations and Dai-Ni Tokyo Bar Association. She joined Nozomi Sogo in January 2021.
Practice Areas
・Corporate Law: Antitrust/Competition law, Date Privacy laws, Labor Law including whistle-blowing and harassment, Dispute Resolution, Litigation and General Corporate matters
・IT / Intellectual properties: Platform and Data relating matters, Copyright, Trademark, Unfair Competition Prevention Act, License, Dispute Resolution and Litigation
・Cross-border Issues:International transaction, Extraterritorial application related matters and International disputes resolution.
Experience
・Nozomi Sogo, January 2021 – Present
Partner

・Yabuki Law Offices, March 2013-December 2020
Partner

・Squire Sanders, January 2011-2013 February
Of Counsel

・Japan Fair Trade Commission, January 2006-December 2010
Hearing Officer

・Miki & Yoshida, September 1995-December 2005
Attorney
Education
Legal Training and Research Institute of the Supreme Court of Japan, Certified, 1988
Cho-o University Faculty of Law, LL.B., 1986
New York University Law School, M.C.J, 1994
School of Law Waseda University, M.A. in Law, 2006